7drl 2016
Aim - Shoot - Repeat
Aim - Shoot - Repeat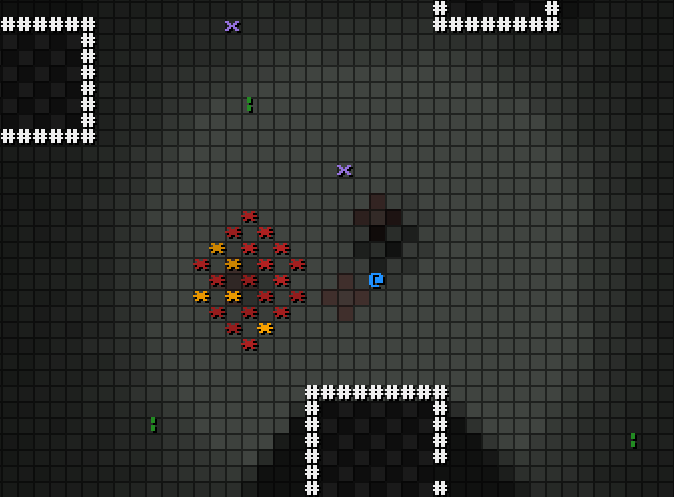 This was an atempt to code a game from scratch in C/C++ using SDL2 for input and window handling. The C++ part was a disaster, I was hoping that the hype around C++11/C++14 had som merit, but in my opinion, the language is simply horrible.
I used this chalange to explore some basic game mechanics that I want to, if proofed valid, integrate in a bigger project.
Fixes:
Full gun energy after restart.
Linux 64 - SDL2: Download
Windows 64: Download